Get 15% off of your car rental when you purchase a Shaka Guide tour! Use promo code SHAKA15 at check-out.
One-Day Honolulu Cruise Port Car Rentals
Cruises are one of the best ways to see the Hawaiian islands — but once the ship docks, how do you travel on land? You could wait in line only to spend tons of money on taxis and rideshares. Or, you can customize your excursion with a convenient rental car from GoVibe!

Most cruise ships stay at the port in Honolulu for 10-12 hours, giving you plenty of time to explore the nearby area in a rental car. Not only does having your own car give you the freedom to explore, but it's also more cost-effective than relying on taxis or booking a guided tour. See Pearl Harbor at your own pace, reflect at the Byodo-In Temple, or find a secluded beach spot away from the crowds. Take advantage of GoVibe's car rentals for cruise ship passengers and explore Oahu the way you want!
Meet Your Driver at the Terminal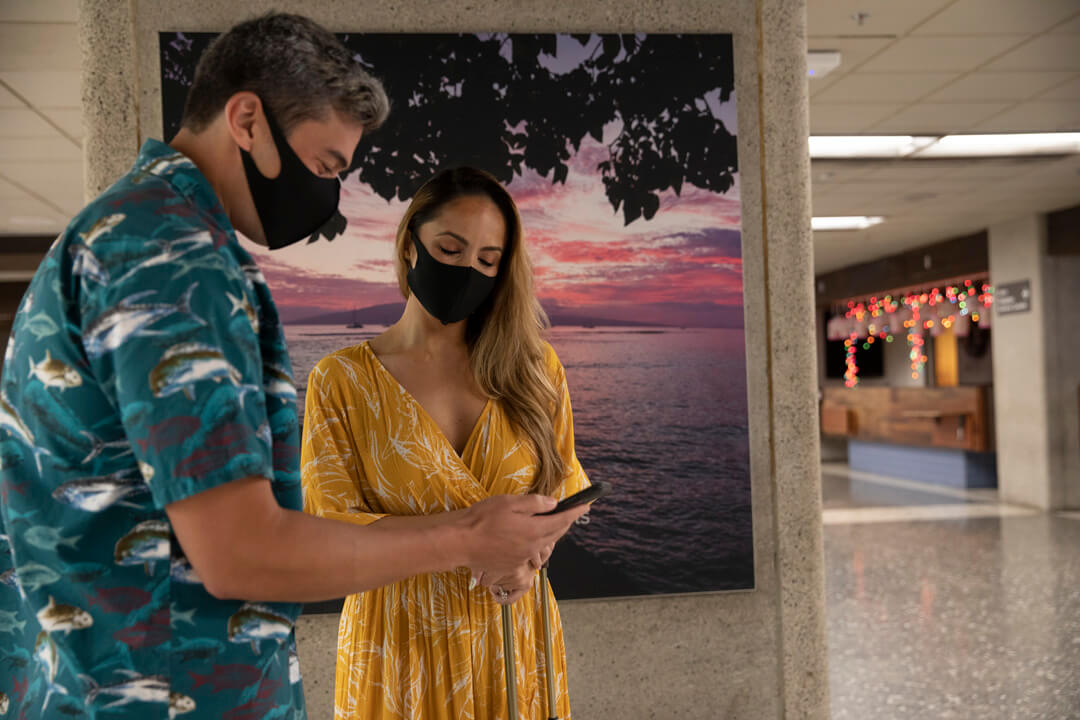 Call For Your Rental
GoVibe makes it easy to book a car rental near the cruise port in Honolulu. Browse our car rentals, then give us a call at (808) 292-5188 to confirm availability in advance. We'll need to know the date your ship is docking in Honolulu — check your cruise itinerary if you're not sure.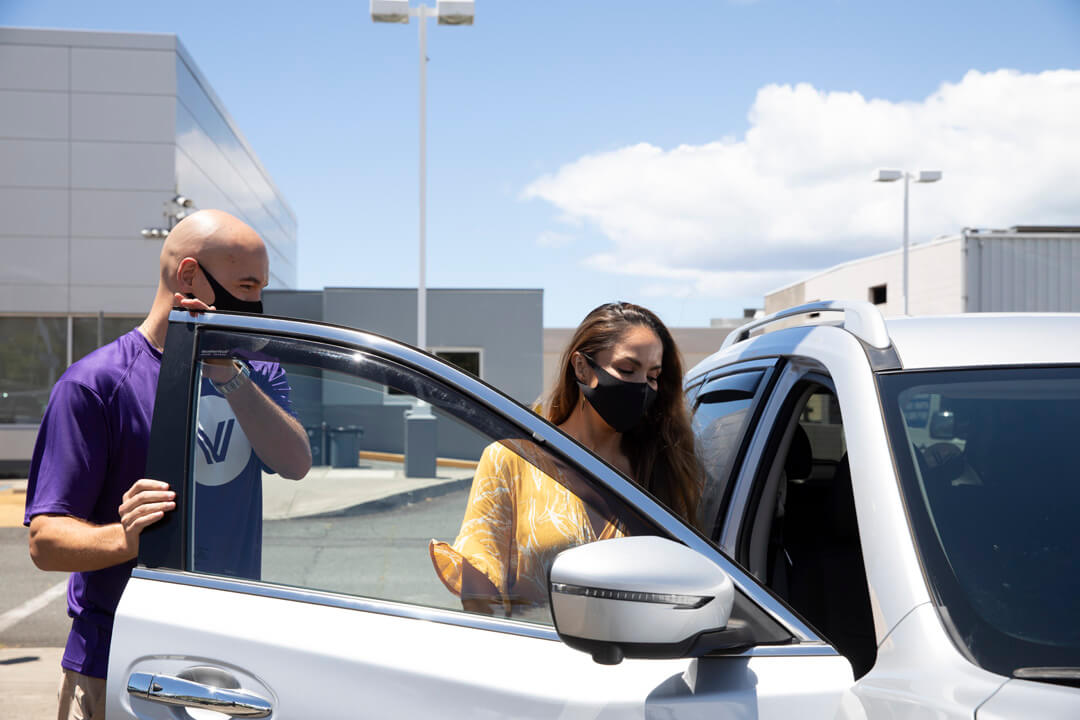 Meet Your Driver
Download our app to confirm the details of your reservation. Honolulu can see several thousand cruise passengers per day in the peak season, but you'll skip the wait at the taxi stand by collecting your car rental at the pier. Your driver will be in contact to let you know where to meet. Look for the purple GoVibe shirts!
Enjoy Your Day
After a quick check-in, you'll be ready to hit the road. Our customer support team is available all day should you need anything. If you want some advice about what to see first, ask our Oahu travel guides. We're a locally owned and operated company with island expertise.
Return Your Car When You're Done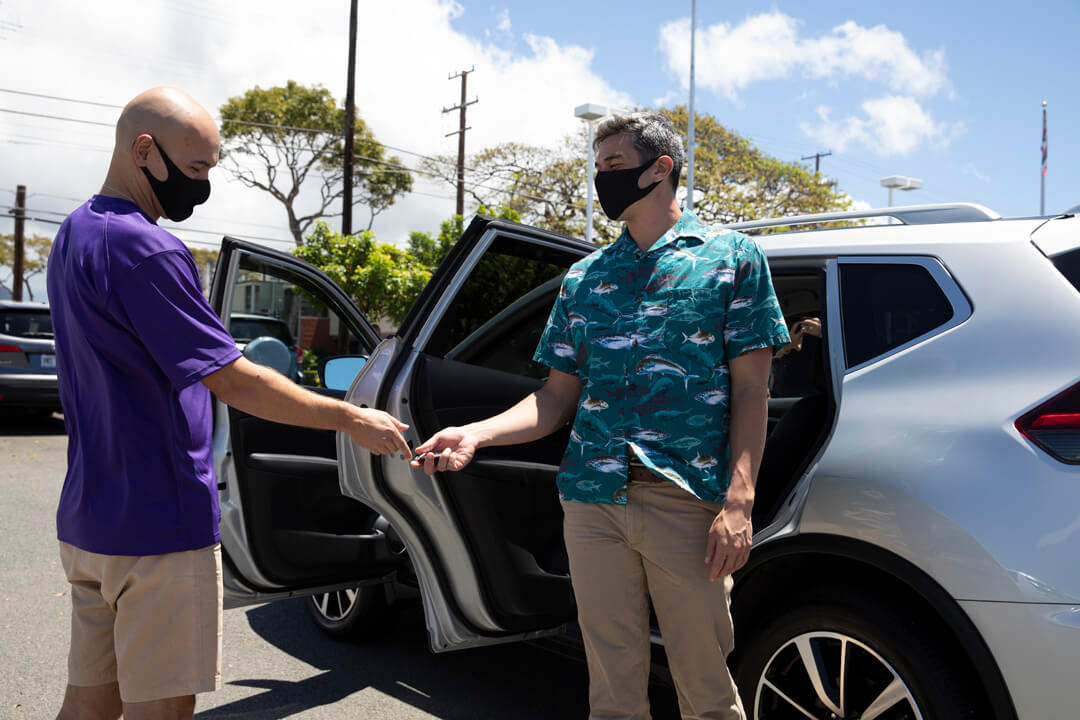 Alert for Pick-Up
When you're at the end of your personalized excursion, head to the "manage booking" of the app to drop us an alert. We'll come to you! Check-in your rental car at the designated area near the Honolulu cruise port.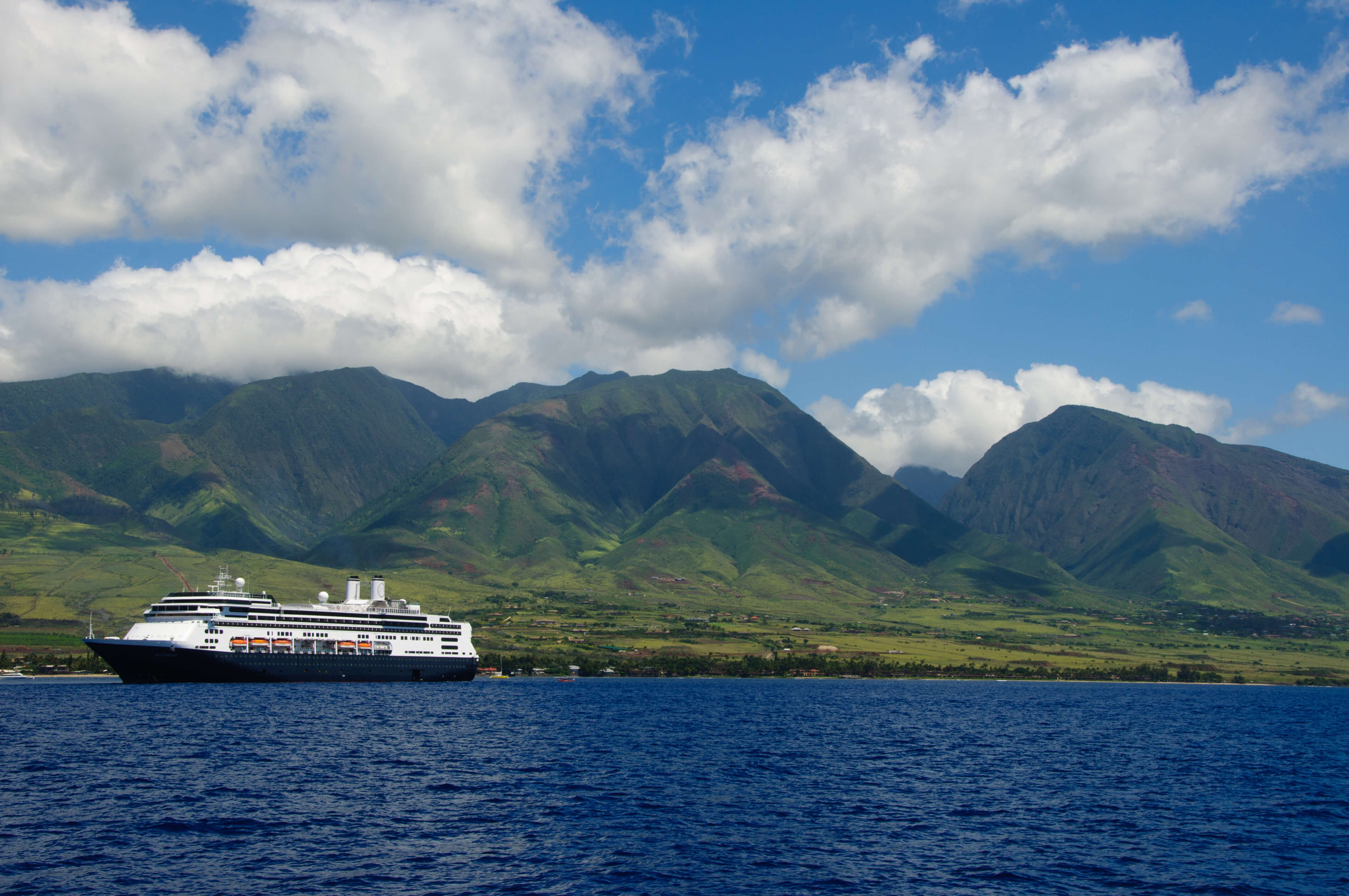 Continue Your Cruise
GoVibe's entire rental process is designed to be simple, quick, and clean for you. You'll have plenty of time to return to your ship before visiting the next Hawaiian island.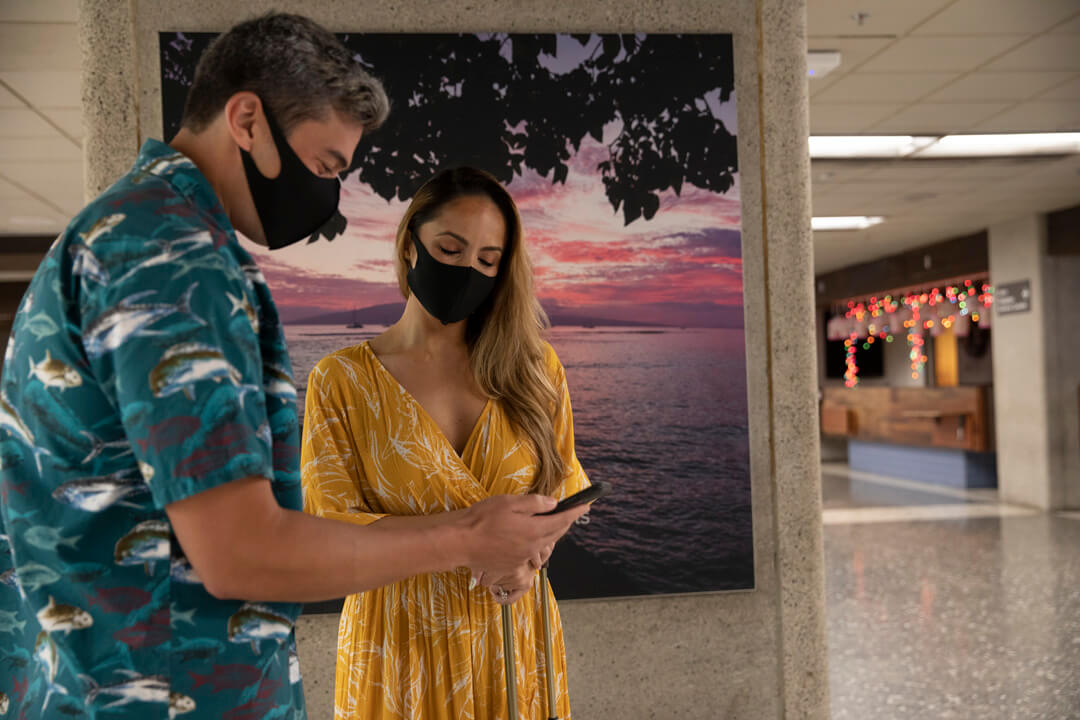 Visit Us Again
The next time you're in Honolulu, stay at one of our partner hotels and enjoy concierge pick-up and drop-off service. We hope to see you back soon!
Stress-Free Rentals for Unforgettable Adventures
GoVibe's car rentals for cruise ship passengers are designed to help you explore the breathtaking beauty of Oahu on your own terms in a way that's both economical and convenient. Whether you're planning to visit Waikiki Beach or tour the North Shore, our VIP rental service ensures you have a seamless experience from start to finish. Enjoy the flexibility of exploring at your own pace with our hassle-free car rentals near the cruise port in Honolulu. If you have any questions, please don't hesitate to reach out to us. Bon voyage!