Get 15% off of your car rental when you purchase a Shaka Guide tour! Use promo code SHAKA15 at check-out.
Rental Car Delivery To Your O'ahu Hotel
Frequent rideshares from your hotel can add up, but when you book with a rental car place that delivers directly to your hotel, you can step out of the lobby and into your premium car rental. With GoVibe, you can skip the hassle and get your rental car delivered straight to you at your hotel in Waikiki and Honolulu and enjoy the flexibility of having your own wheels exactly when you need them. Request your ride today.
Convenient Hotel Drop-Off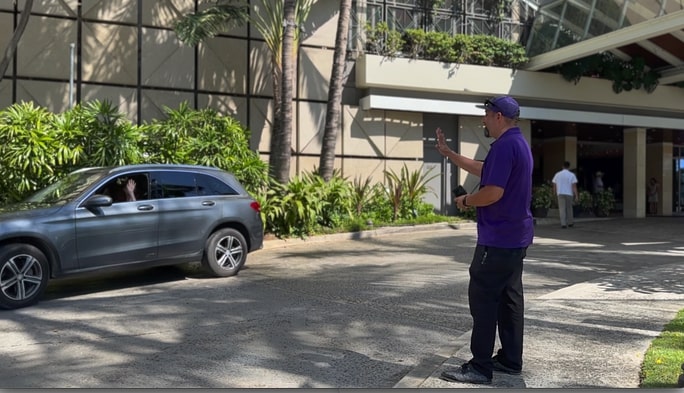 At Your Hotel
GoVibe has your vehicle ready whenever you are. We offer rental car delivery to any hotel in Waikiki. If you don't yet have accommodations booked on O'ahu, we recommend our partner hotels for a world-class experience. Not sure if your hotel is in our radius? Give us a call.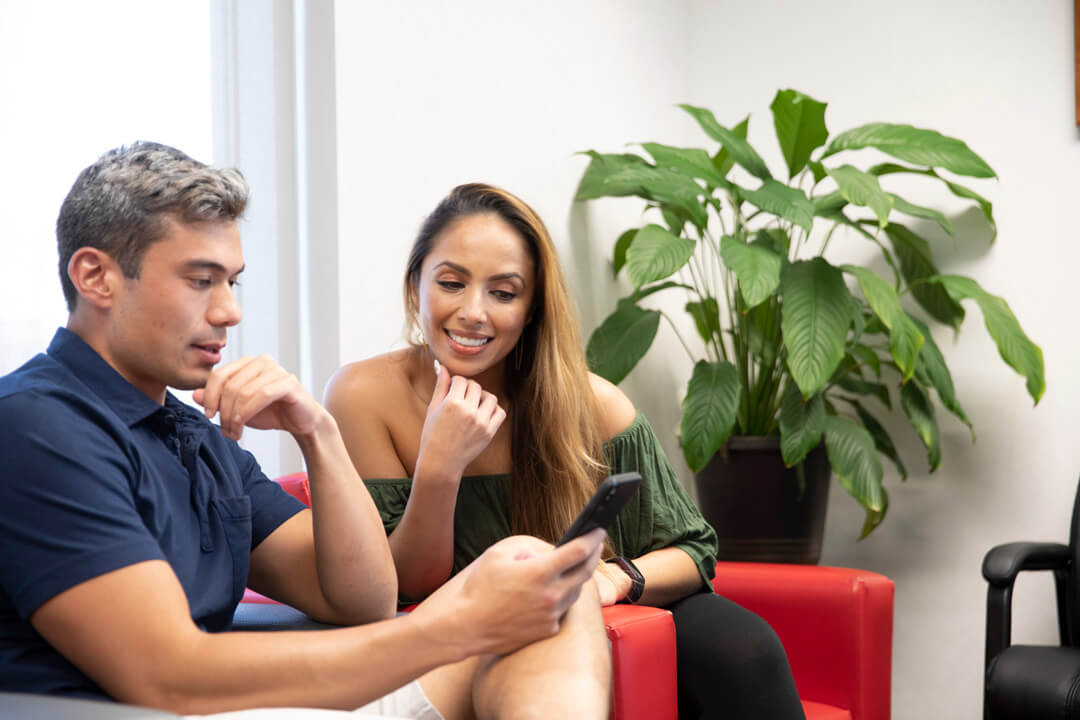 Book Online
With GoVibe's user-friendly mobile app, you can easily book a rental car that will be delivered to your hotel so you can go explore the hidden places around Hawai'i. Simply enter your travel dates and time, select a vehicle, and reserve it with any of our additional customization options.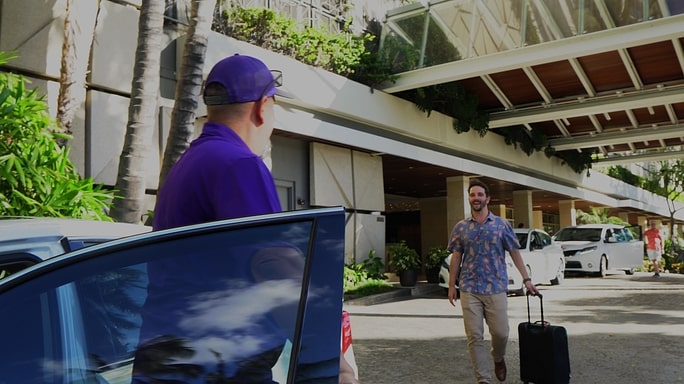 Valet Drop-Off
Our drivers will ensure your O'ahu rental car delivery is done at the hotel on time and will hand you the keys so you can get on the road. No more waiting around for a taxi from your hotel—with GoVibe, your ride is ready when you need it.
Hassle-Free Hotel Pick-Up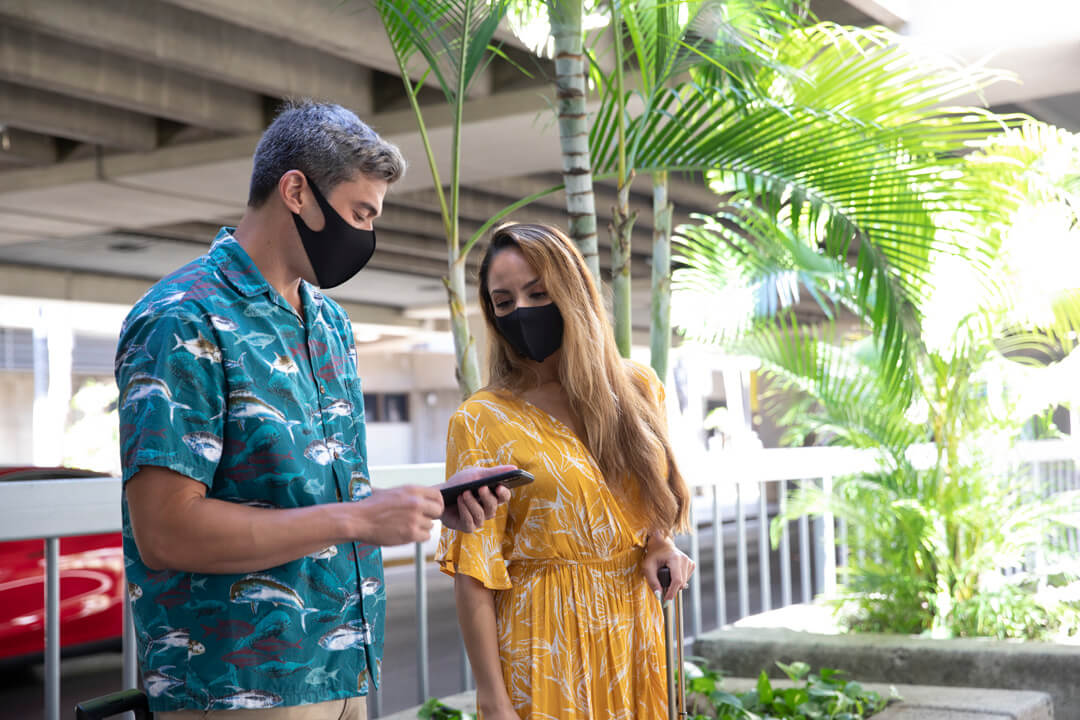 Alert For Pick-Up
When you're done with your rental car, you can simply send an alert through the app to have our staff collect the vehicle from the hotel.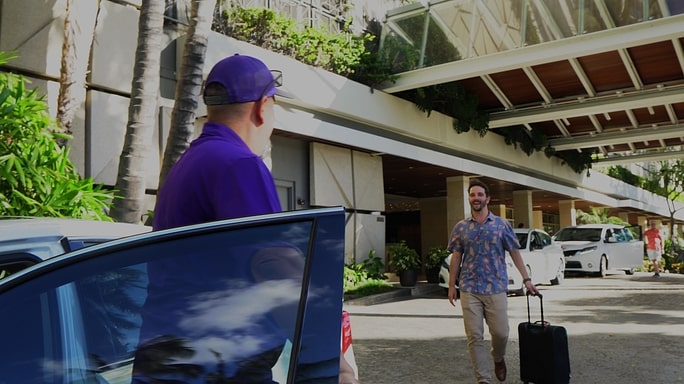 Valet Pick-up
One of our experienced drivers will come to pick up the vehicle. The whole O'ahu rental car delivery process is designed to be effortless and hassle-free for you!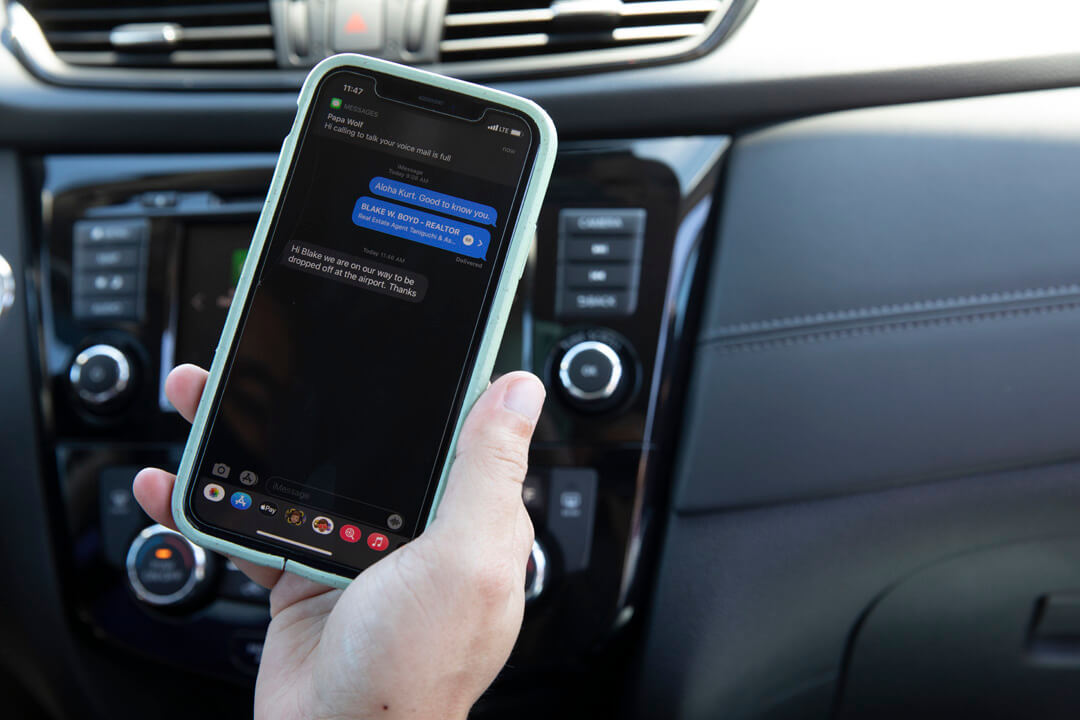 Manage Booking
You can use your GoVibe app to easily manage and modify your booking. If you need any assistance along the way, our staff is ready to help.
Seamless From Start To Finish
Whether you need a rental car for only a part of your trip or as an alternative to rideshares from your hotel, GoVibe ensures you have the most seamless hotel drop-off and pick-up experience possible with our O'ahu rental car delivery service. Get going to all of O'ahu's sightseeing spots and magnificent places with a rental car that can be delivered to you when you're in need of it. Contact us today to learn more and get started with GoVibe.