Coming Soon: New locations launching at Kona & Hilo airports this summer!
Your Rental Car Delivered To Your Hotel
Frequent rideshares from your hotel can add up, but with GoVibe, you can have a premium vehicle for the day at an even better price. Get your rental car delivered straight to your hotel and enjoy the flexibility of having your own wheels exactly when you need them. Request your ride today.
Convenient Hotel Drop-Off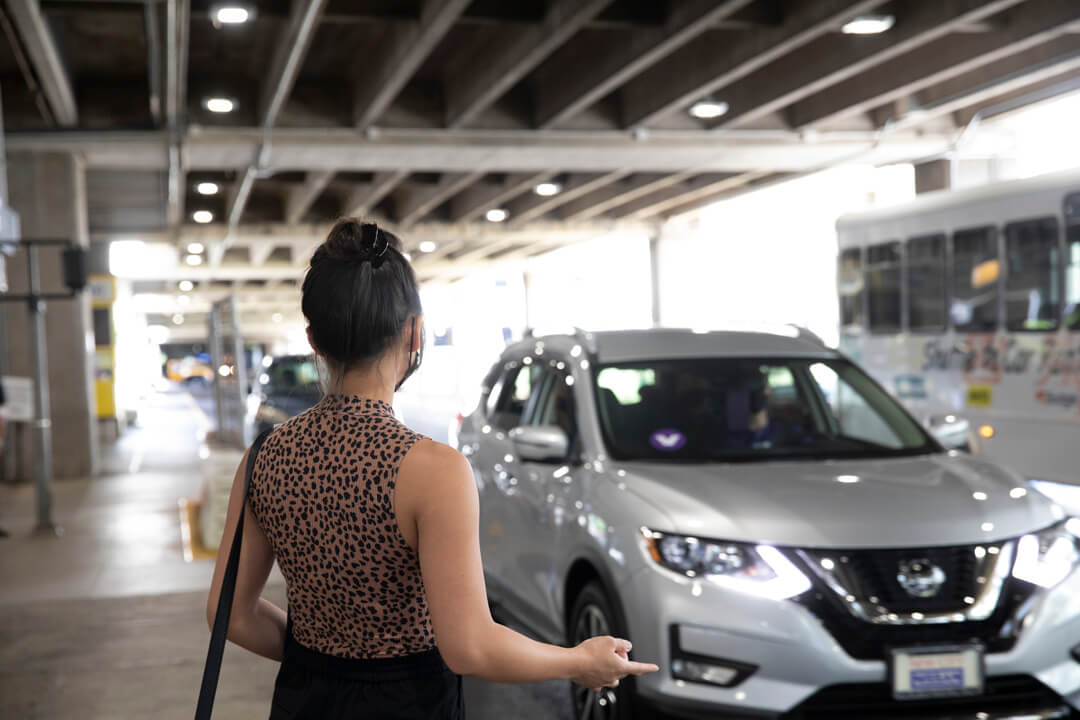 At Your Hotel
GoVibe has your vehicle ready whenever you are. We deliver cars to any hotel in Waikiki. If you don't already have accommodations booked on Oahu, we recommend our partner hotels for a world-class experience. Not sure if your hotel is in our radius? Give us a call.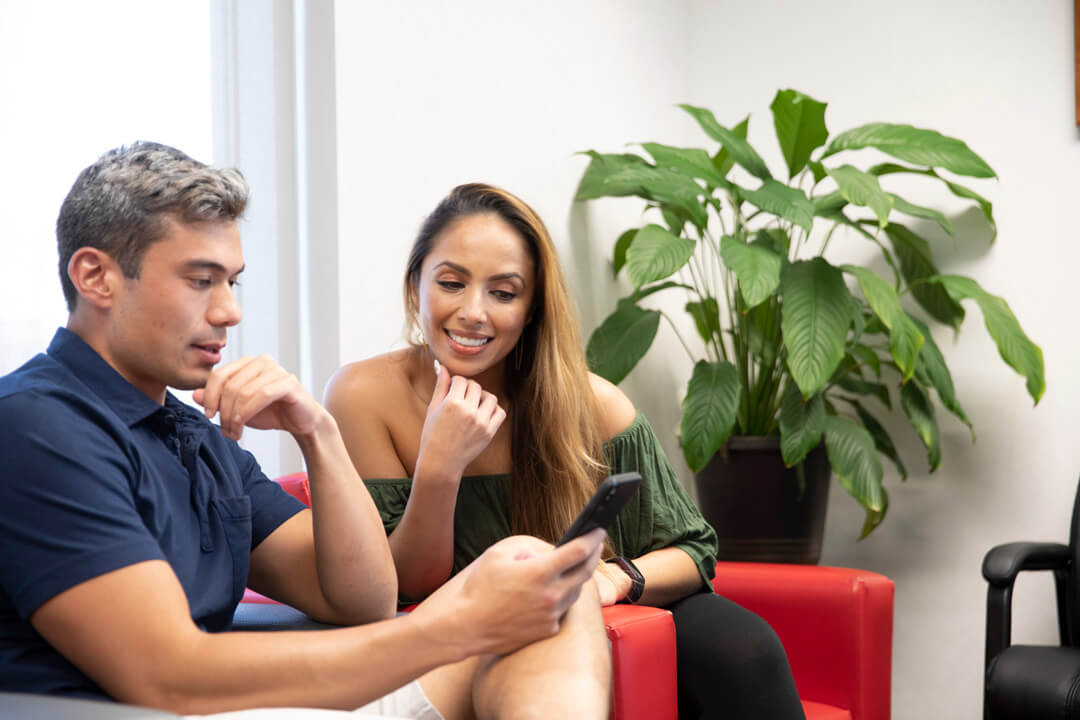 Book Online
With GoVibe's user-friendly mobile app, you can easily book your rental car and have it delivered to your hotel. Simply enter your travel dates and time, select a vehicle, and reserve it with any of our additional customization options.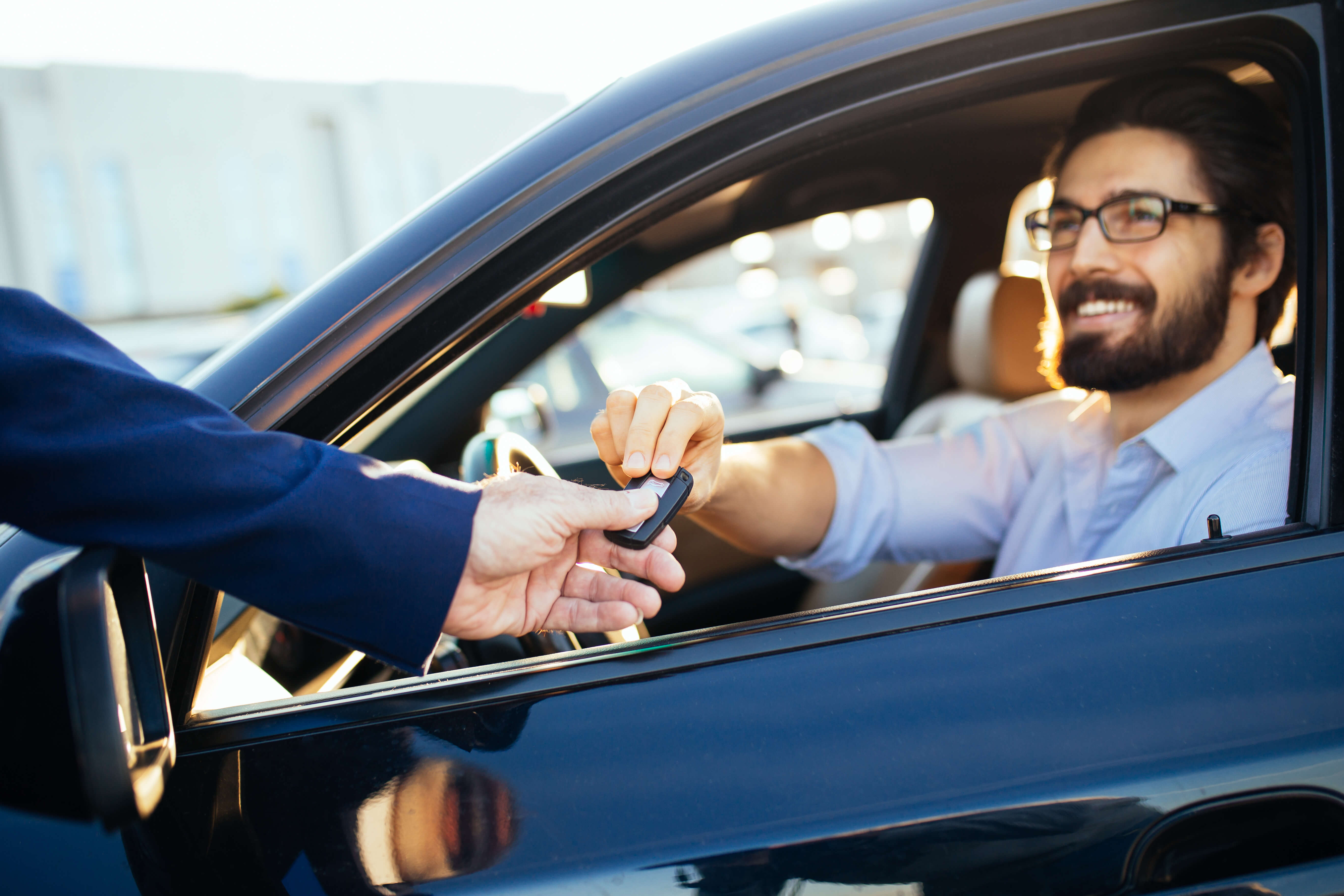 Valet Drop-Off
Our drivers will ensure your rental car is dropped off at the hotel on time and hand you the keys so you can get on the road. No more waiting around for a taxi service rideshare from your hotel—with GoVibe, your ride is ready when you need it.
Hassle-Free Hotel Pick-Up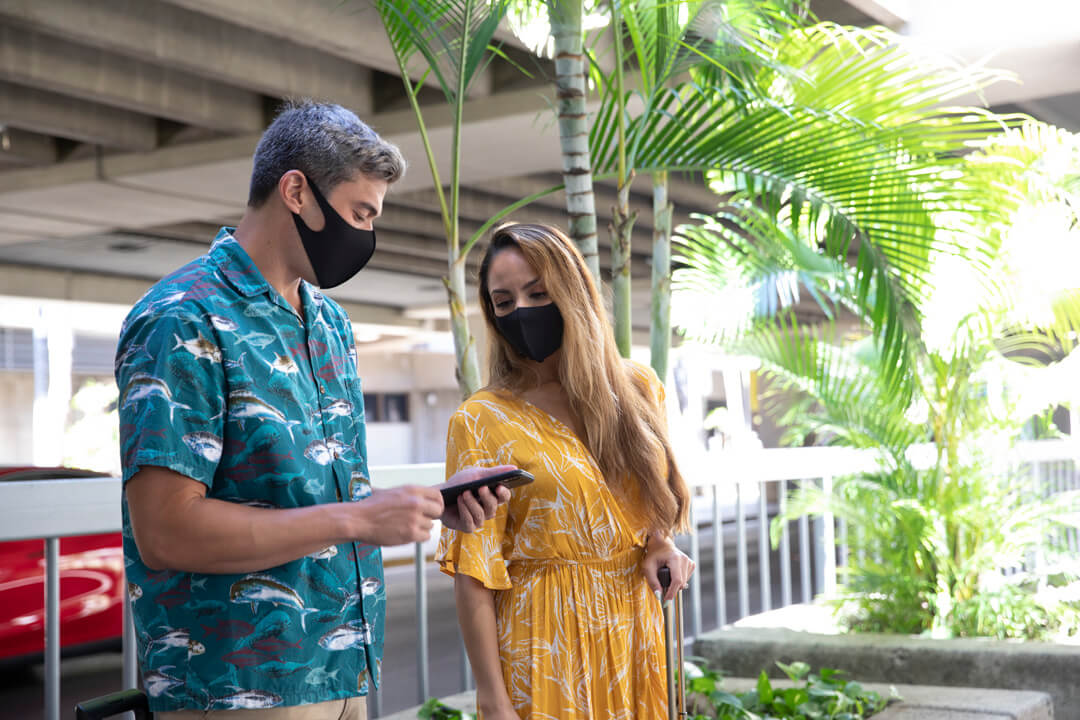 Alert For Pick-Up
When you're done with your rental car, you can simply send an alert through the app to have our staff collect the vehicle from the hotel.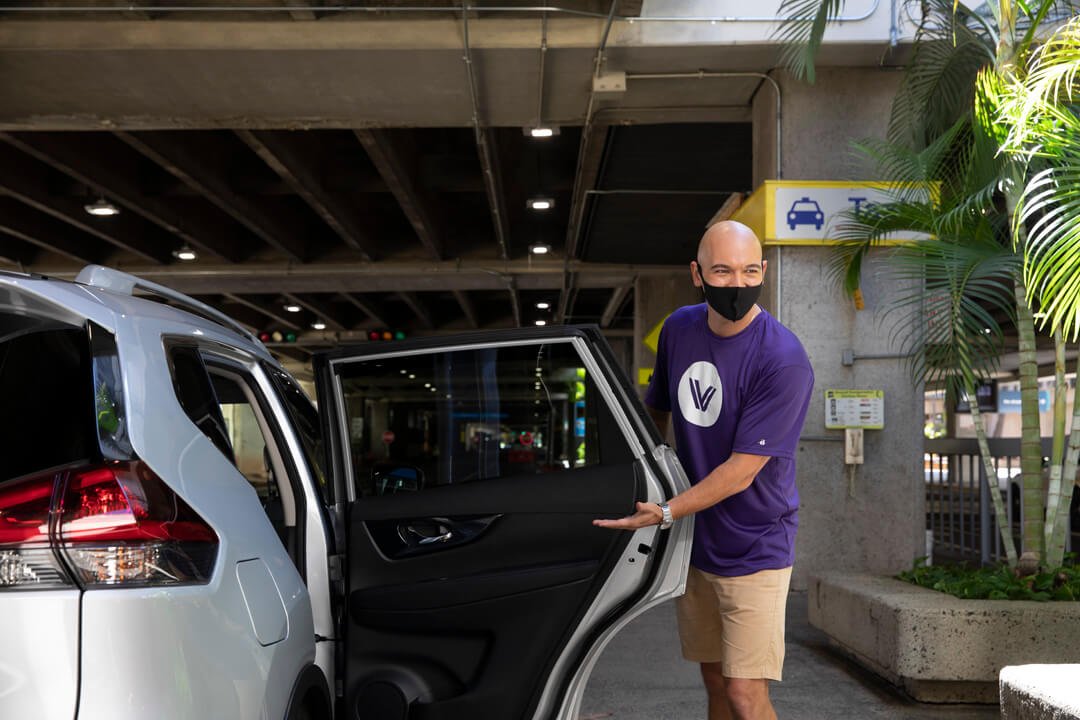 Valet Pick-up
One of our experienced drivers will come to pick up the vehicle. The whole process is designed to be effortless and hassle-free for you!
Manage Booking
You can use your GoVibe app to easily manage and modify your booking. If you need any assistance along the way, our staff is ready to help.
Seamless From Start To Finish
Whether you need a rental car for only a part of your trip or as an alternative to rideshares from your hotel, GoVibe ensures you have the most seamless hotel drop-off and pick-up experience possible with our rental car hotel delivery service. Contact us today to learn more and get started with GoVibe.