Coming Soon: New locations launching at Kona & Hilo airports this summer!
YOUR JOURNEY
STARTS HERE
Don't waste time with other car rental companies at the Honolulu airport terminal. Kick off your adventure with GoVibe's premier car rental service. The GoVibe mobile app makes booking and managing your trip quick and easy. Request your ride today.
MEMBER PICK-UP ON ARRIVAL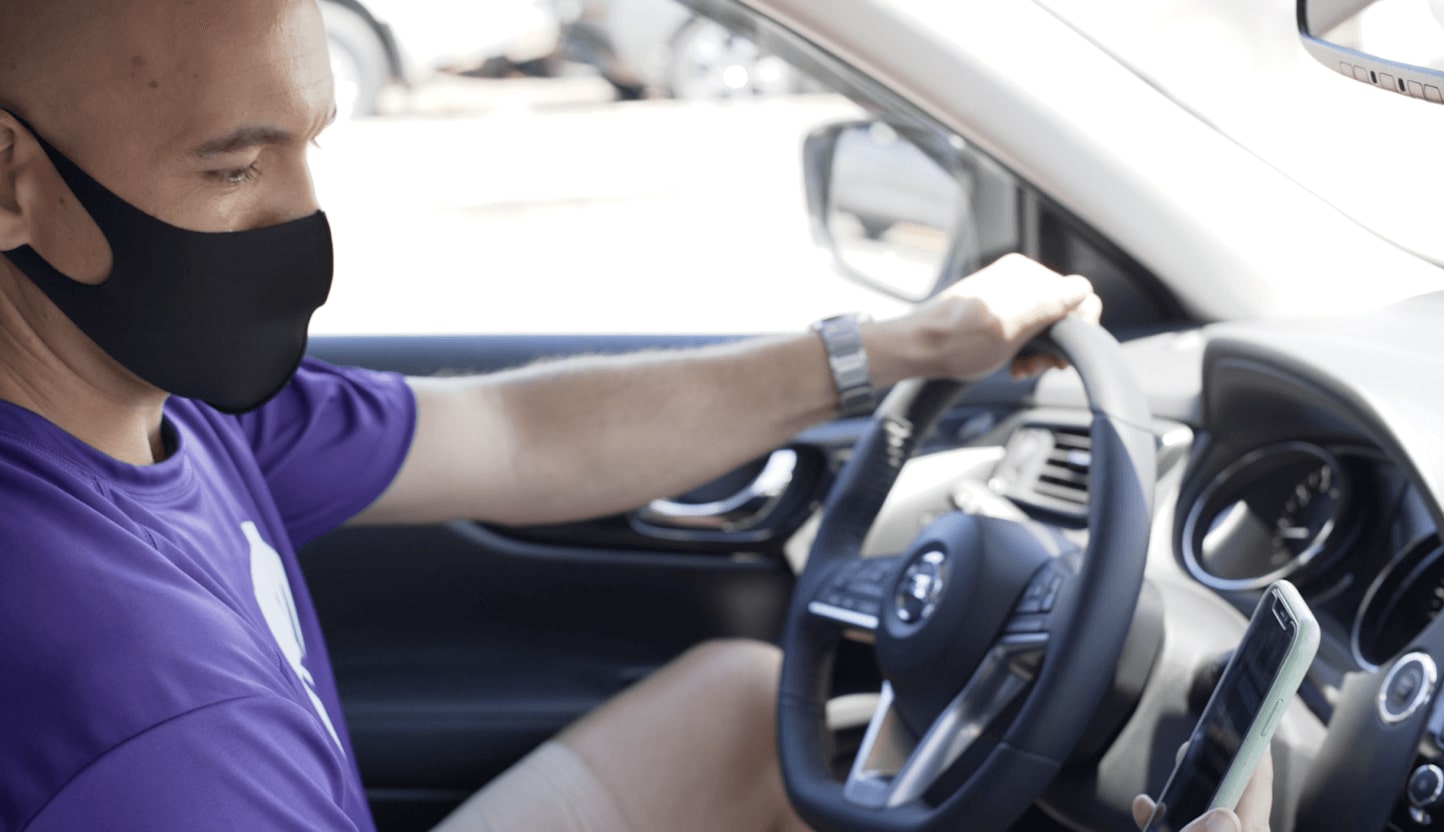 Upon Arrival
Our GoVibe drivers are on standby ready to pick you up at the airport terminal as soon as you land. No more sharing shuttles to car rental lots and long lines—at GoVibe, you are a VIP guest.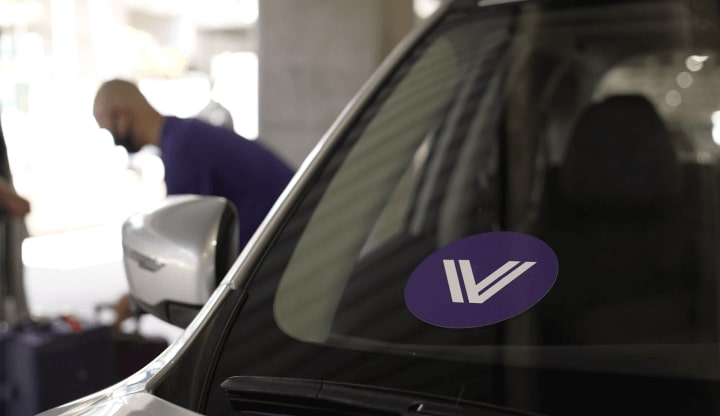 Hub Transfer
Within minutes, our driver will pick you up at the terminal and will take you to our nearby hub for a quick vehicle inspection, and then you're off on your adventure.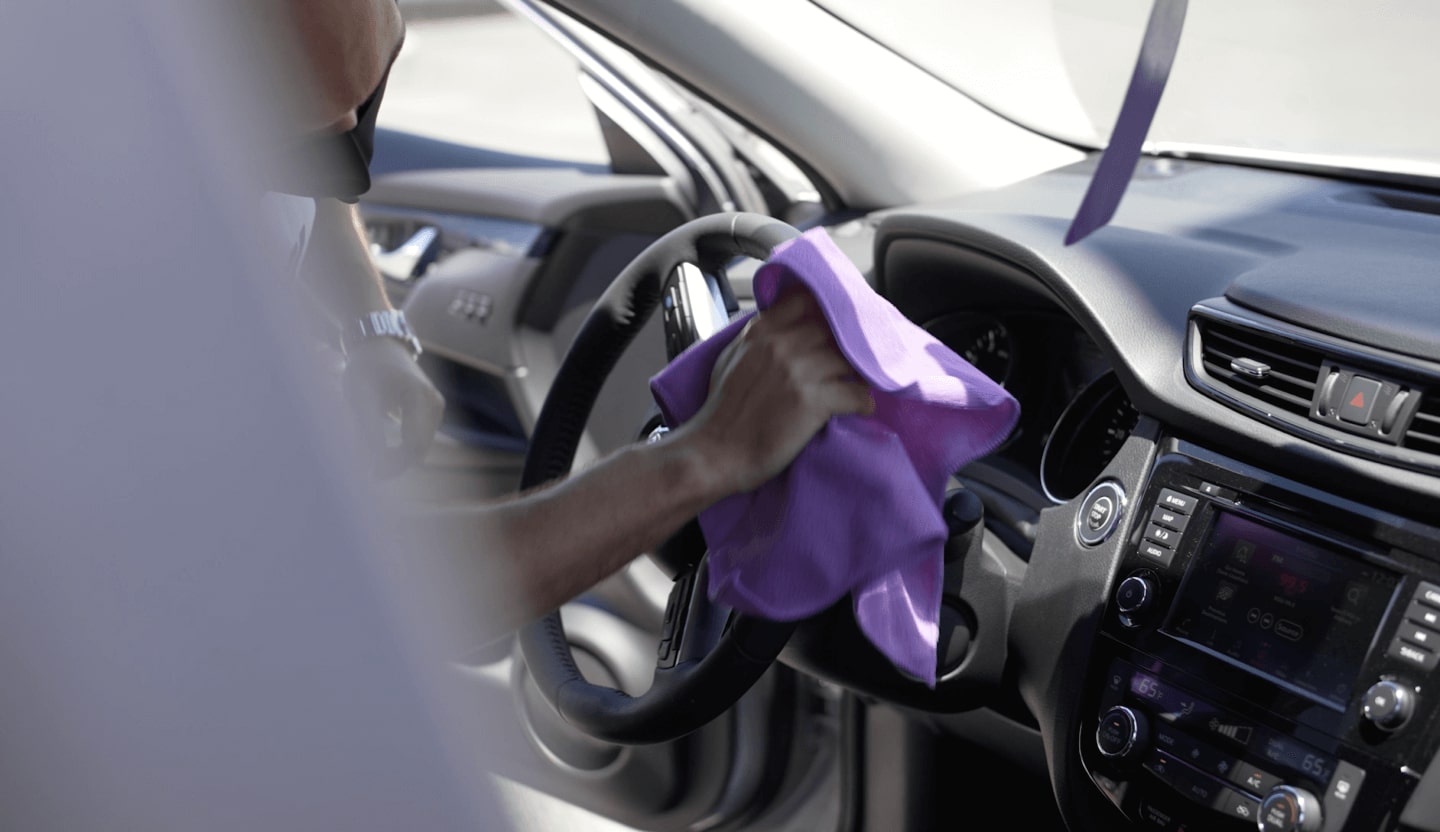 Luxury Service
Our GoVibe drivers are well trained to provide you with VIP airport car service and a top-quality rental vehicle.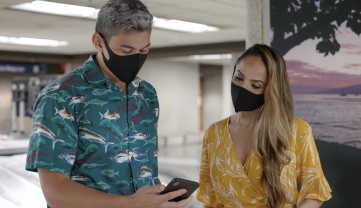 Upon Departure
GoVibe will send you a reminder to drop off your vehicle at the hub. Our team is here to help you have a seamless and efficient departure experience.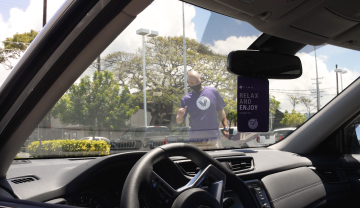 Getting to the Hub
Use your GoVibe app to start the checkout process and drive to the hub. We make it easy for Members to finish their rental experience so you don't have to deal with long car rental lines and airport shuttles. You simply drop your car at the hub, and we'll give you a lift to the airport terminal.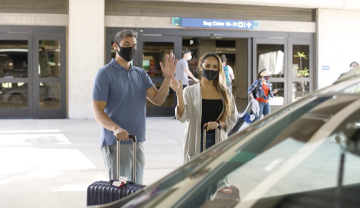 Airport Drop-Off
After you've dropped off your vehicle, one of our experienced drivers will then take you and your party to the airport terminal. Unlike other car rental services, we will provide you with a VIP experience that is relaxing and easy.
A SEAMLESS EXPERIENCE
We aim to provide our Members with the most seamless airport pick-up and drop-off experience possible. We are different from other car rentals at the Honolulu airport terminal, and we're committed to providing you with luxury service and quality vehicles that will enhance your travel experience. Contact us today to learn more and get started with GoVibe!