Get 15% off of your car rental when you purchase a Shaka Guide tour! Use promo code SHAKA15 at check-out.
The Best Rental Car Deals to Start Your Journey
Don't waste time with other car rental companies at the airport terminal. Whether you land in Honolulu, GoVibe helps you reach your destination faster with no sharing shuttles or waiting! Kick off your adventure with GoVibe for the best deals on airport rental cars on Oahu. Request your ride today!
MEMBER PICK-UP AT THE AIRPORT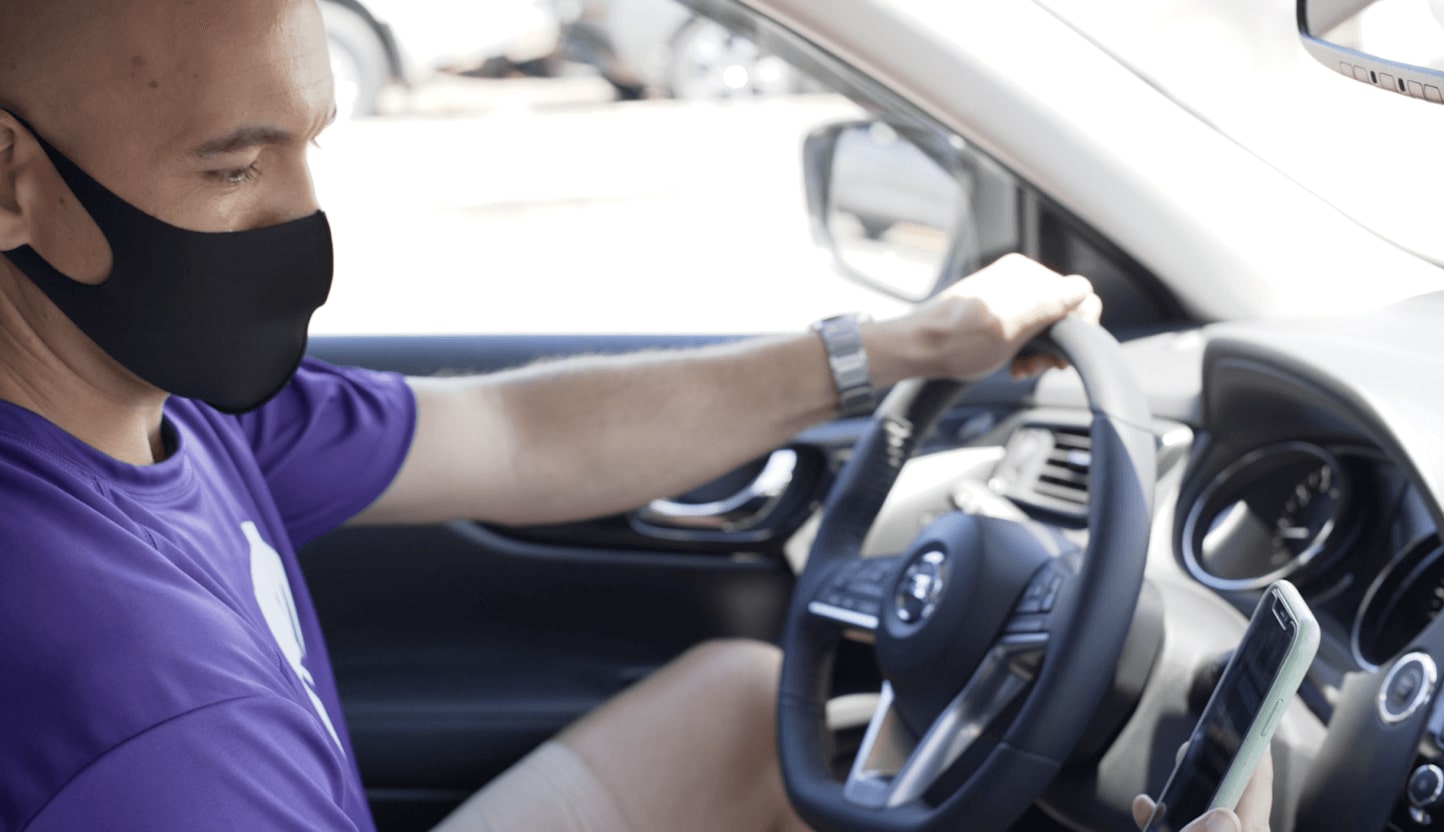 Upon Arrival
Our GoVibe drivers are on standby, ready to pick you up at the airport terminal as soon as you land. No more standing in long lines at the airport rental counter or sharing shuttles to car rental lots. At GoVibe, we treat you like a VIP guest.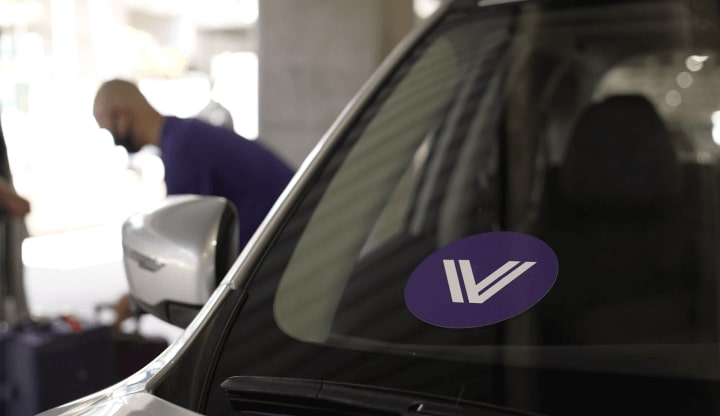 Hub Transfer
Within minutes of your arrival, our driver will pick you up at the terminal and will take you to our nearby hub. After a quick vehicle inspection, we'll hand the keys over to you. You'll be at the beach while everyone else is still waiting at the airport counter.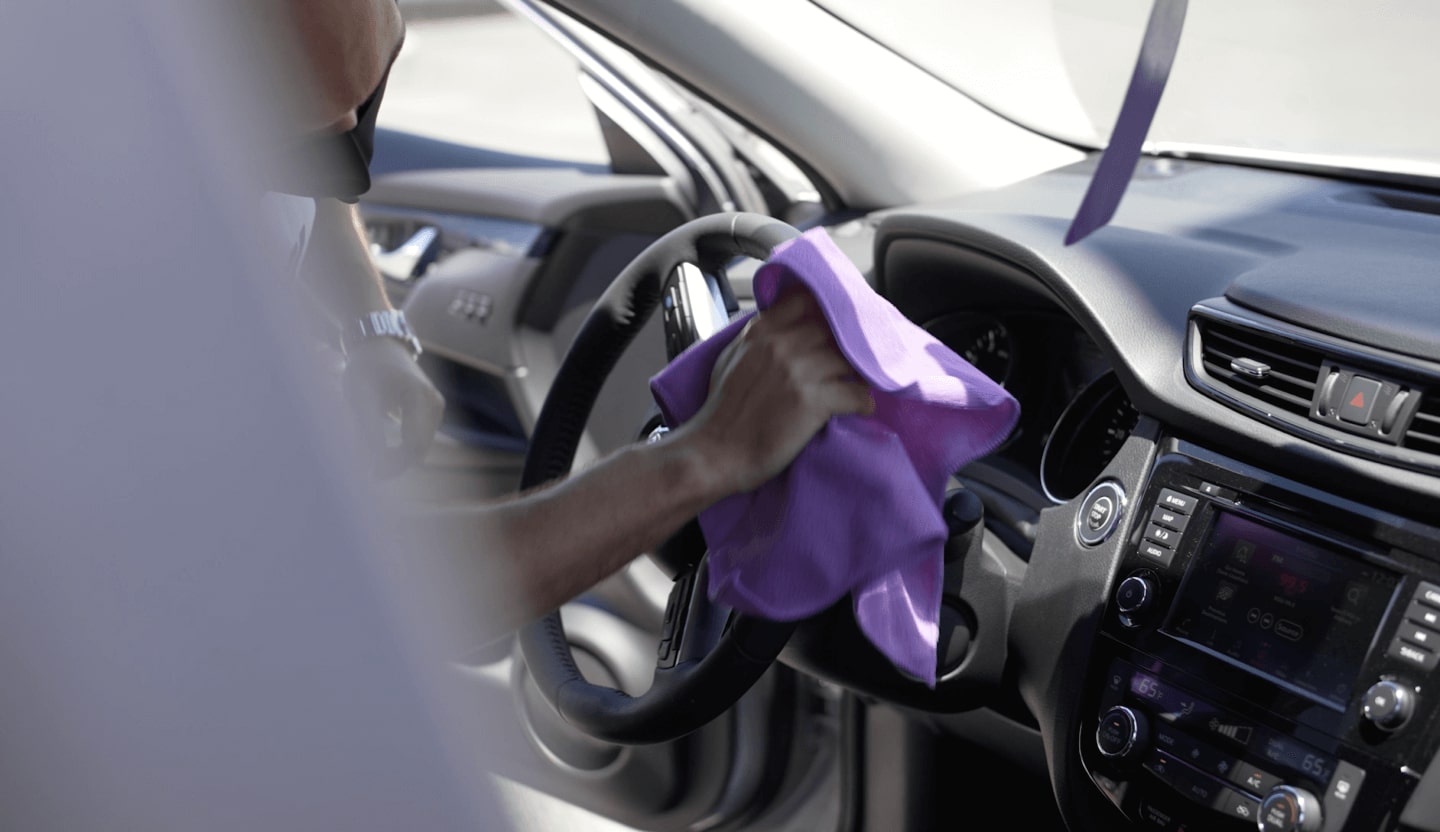 Luxury Service
We're a local company with bases in Honolulu. We take pride in our business as more than just a car rental service. When we pick you up at the airport terminals, expect our full hospitality and personable service. You are our guest!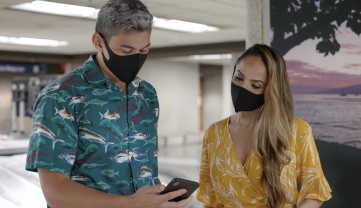 Upon Departure
GoVibe will send you a reminder to drop off your vehicle at the nearest hub. If you have a change in plans, just let us know. Our team helps you have a seamless and efficient departure experience.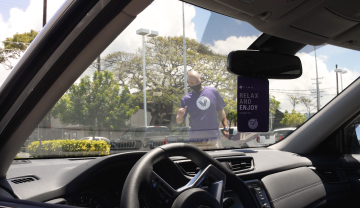 Getting to the Hub
Use your GoVibe app to start the checkout process and drive to the hub. You'll never have to deal with long car rental lines and airport shuttles. You simply drop your rental car at the hub, and we'll give you a lift to the airport terminal.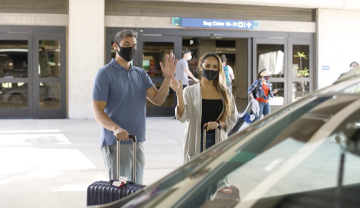 Airport Drop-Off
After you've dropped off your vehicle, one of our experienced drivers will then take you and your party to the airport terminal. Unlike other car rental services, we think airport travel should be relaxing and comfortable.
A Seamless Experience
We aim to provide our Members with the smoothest airport pick-up and drop-off experience possible. Every day, we see travelers looking stressed and anxious while waiting for car rentals at the airport terminals. You deserve better! We're committed to providing you with luxury service and quality vehicles that will enhance your travel experience, all at an affordable price with no surprise fees. Contact us today to learn more about the best airport rental car deals in Honolulu and get started with GoVibe!
Hotel Car Rental Option
Here's another way to skip waiting on your rental car at the airport terminal — we'll meet you at your hotel.

If you already have transportation arranged from the airport or are planning to enjoy your stay at your resort for a portion of your trip, then there's no need to book a rental car for the entire duration. Other companies make you pay for a week when you only need a car for a few days. Instead, take advantage of the flexibility that GoVibe offers! A car rental is cheaper, faster, and more convenient than booking rideshares every time you need to go somewhere.

Book your rental car with the hotel drop-off option, and we'll have your vehicle ready when you are. Before leaving, you can choose to have the vehicle picked up by our staff from the hotel or drop it off at one of our airport rental car hub in Honolulu.
Why Choose GoVibe?
GoVibe offers an affordable alternative to national rental chains. Our process cuts overhead, and our service puts customers at the center, giving you a superior experience. We know you aren't coming to Hawai'i just so you can wait in line while a customer service representative looks up the details of your reservation. Your vacation starts faster with GoVibe.

When you book with us, you not only enjoy the best deals on rental cars at the Honolulu airport but also our commitment to offer you VIP service at every moment of your trip. We make it possible for you to take the off-beaten paths and explore the hidden gems of Hawai'i. And if you do have an issue during your trip, you'll talk to a real person, not an automated call service.
Luxury Rentals Made Affordable
We're committed to fair market pricing to bring you the best deals on rental cars in Honolulu. While other companies rely on surge pricing when inventory gets low, we treat all of our Members like family coming to visit. Our rates are up to 25% lower than national airport rental chains without cutting corners on service quality.

Enjoy special discounts at popular island attractions and benefits at our partner hotels by booking with us and joining our free Membership program! If your plans change, you always have free cancellation up to 24 hours from the date of service.

An unforgettable experience awaits you on the islands of Hawai'i. Begin your adventure by reserving your ride on our app. If you need any help or have any questions, give us a call at 808-292-5188 or write to us at support@govibe.com. We'll see you here soon!